Staff Augmentation and Interim Management
Founded in 2013, Viventis Interim, Inc., a subsidiary of Viventis Search Asia, provides short-term workforce solutions.
Our mission is to provide your organization with swift access to seasoned professionals who can seamlessly step in to bridge leadership gaps, facilitate transformation, and tackle essential challenges. All of this is achieved without the hassle of an extensive recruitment processes and administrative requirements.
YOU MAY REACH US THROUGH THESE CHANNELS: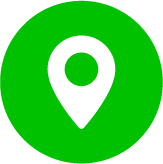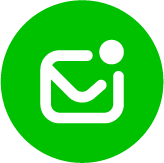 6B 45 San Miguel Building, 45 San Miguel Avenue, Ortigas Center, Pasig City