Bridging and building people for organizations
It all starts with the right people.
With 20 years of industry experience under our belt, we collaborate closely with our clients by helping them hire the right people and build a future proof workforce. Fueled by our drive for agility and innovation, we endeavor to continue the advancement of human capital through technology-driven solutions to help our stakeholders navigate the ever-changing landscape.
Our roster of workforce management solutions and career technology platforms enable your enterprise to combat business challenges and unlock your most sought out long-term and short-term goals.
We take pride with our company's mission and vision. Find out about what our company embodies, improves and live by.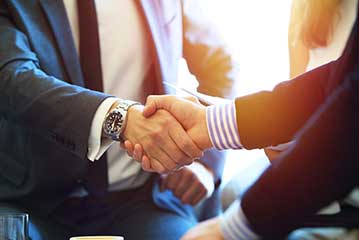 We offer strategies that will enable each companies to hire the best talent fit for the organization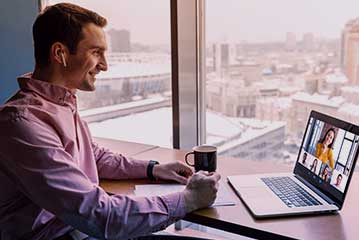 We help organizations unlock and reach the full potential of its people by driving their professional growth and evolution.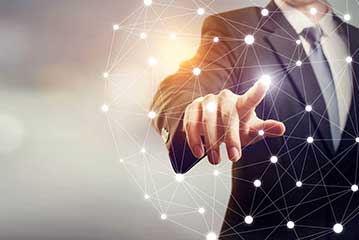 We provide the latest technology platforms to complement your overall business strategy.