Transform corporate training to memorable and engaging experiences
Talent Development Services »
We are a Center for Leadership and Excellence
Recent events changed work set-up, sped up technological adoption and created new insights on the essential skills needed for employees to thrive. Likewise, leading in this new environment requires refreshed mindset and skills  to drive performance and lead people. 
With the intention to help organizations create a more learner-centric environment, we offer solutions aimed to guide you on your journey to organizational development at this present day.
Your Learning Transformation Journey
Enhance HR Systems, and Drive Management

HR Process - Succession & Skills Visualization

Bespoke Learning Interventions
LEADERSHIP AND CAPABILITY- BUILDING PROGRAMS
Facilitate People Capability Growth of Clients & Talents
Enhance HR Systems, and Drive Management



Benefits of Talent Development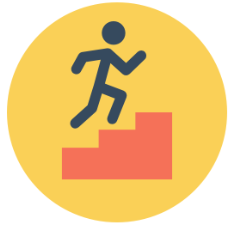 Employees who have access to training and development opportunities are more likely to stay and be engaged at their organizations for a longer period of time.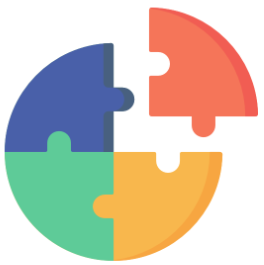 Overcome performance gaps leading to a competitive advantage over other companies.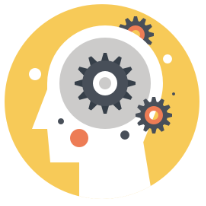 Employee training and development can help organizations be more innovative and agile in adapting to change.
Featured News and Insights
Talent Development Programs for Different Organizational Needs
Effective Talent Development requires a high level of energy and commitment on the part of the…
DEVELOP YOUR BEST TALENTS WITH US
Contact us to transform your learning and development strategy