Career Technology Services »
Career Technology Services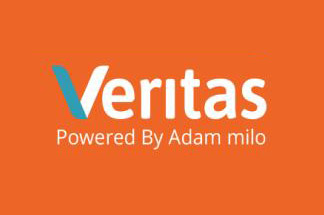 Results can easily be accessed by the recruiter after each candidate takes the test. The test results are formatted in such a way that the results are easy to read and interpret.
EXAMINES ISSUES RELATED TO OCCUPATIONAL INTEGRITY
Within 25 minutes, the test examines key issues related to occupational delinquency:
Loyalty
Reporting Integrity
Theft
Bribery
Drug Addiction
Alcohol Addiction
Gambling Addiction
ELEVATES THE HUMAN FACTOR
For over 50 years, Adam Milo has helping top organizations all over the world perform better through optimizing their most valuable asset- people.
WANT TO KNOW HOW YOU CAN REDUCE OCCUPATIONAL DELINQUENCY?
and our experts will get in touch with you.