Learn about the company's perspective on the growing world of talent solutions.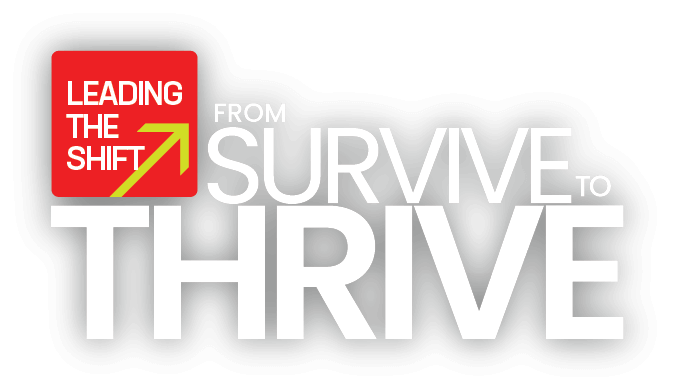 Join our upcoming Executive Leadership Series!
Viventis Search Asia and Deloitte Consulting Group invite you to join our four part exclusive leadership series that aims to unlock major challenges, trends, and insights in the human capital landscape and equip organizations with concrete and strategic ways on how they can lead forward in the next years to come.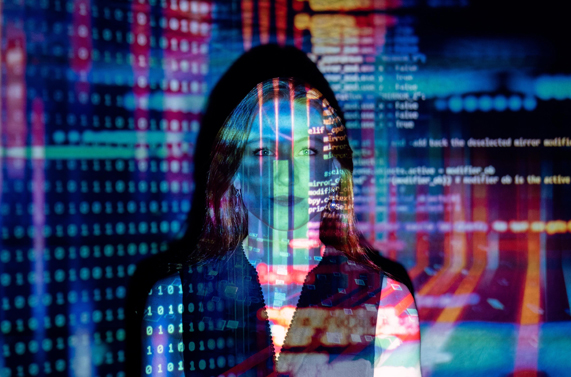 Success in Hiring through Data-Driven Recruitment
Hiring is a never-ending and ever-evolving process in all organizations. This is why companies operate differently, regardless of similarity in industry, location, leadership, or origin, and there is no one-size-fits-all approach to successful recruiting.