BESPOKE BEHAVIOURAL ASSESSMENTS TO DISCOVER POTENTIAL
Career technology Services »
Career Technology Services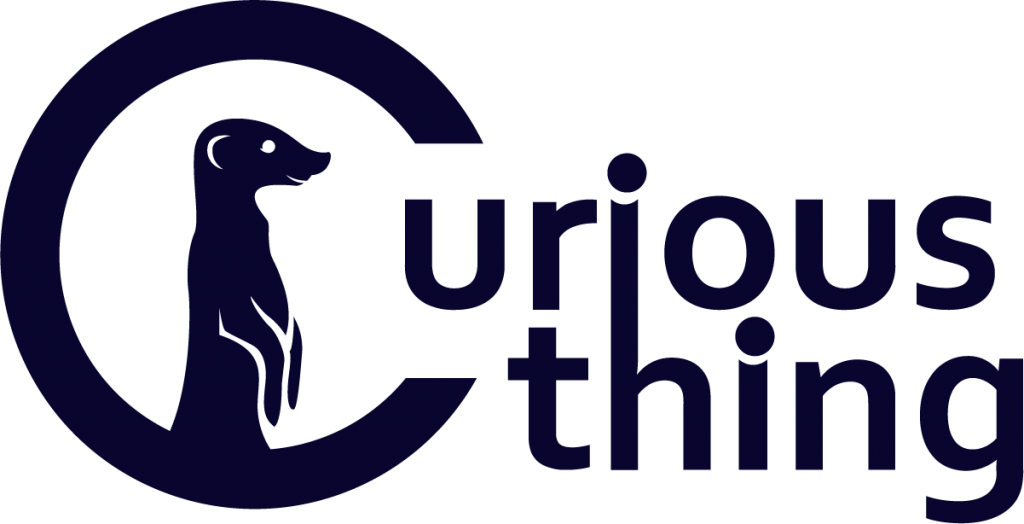 Elevate your virtual recruitment process with an advanced people analytics tool that interviews a large volume of candidates at scale through a conversational AI phone interview.
Experience AI in recruitment.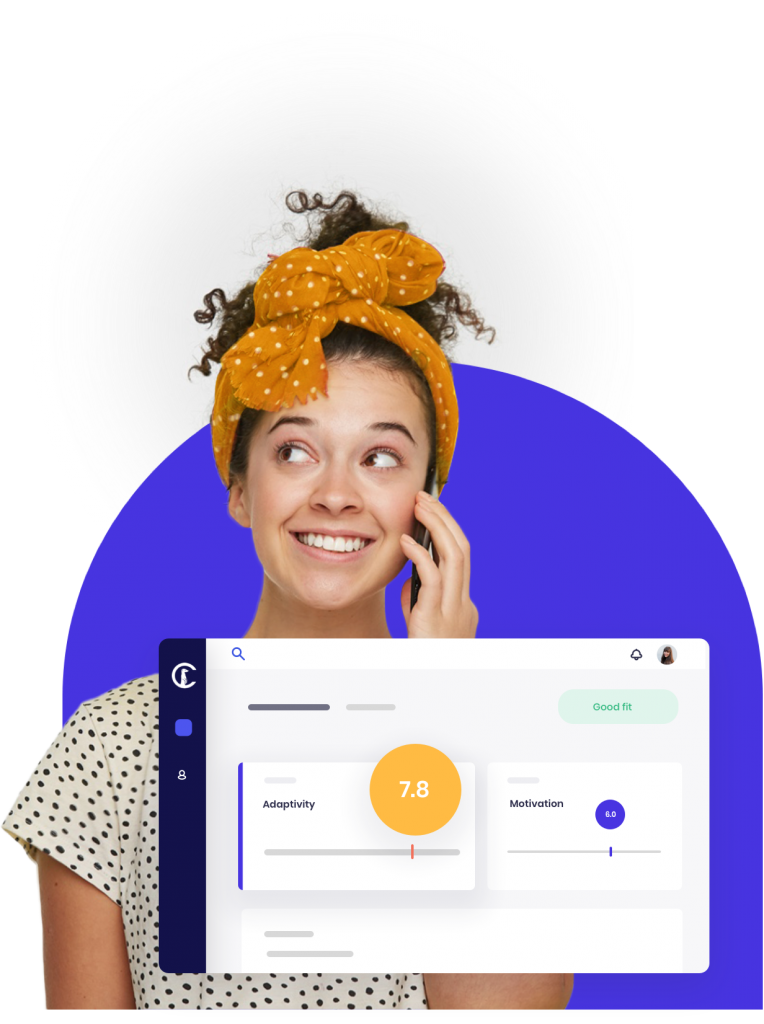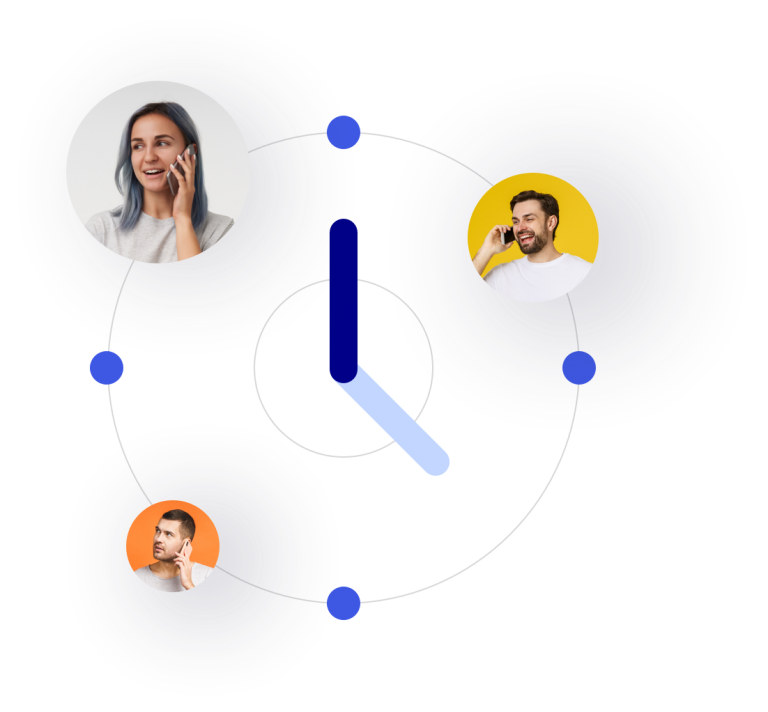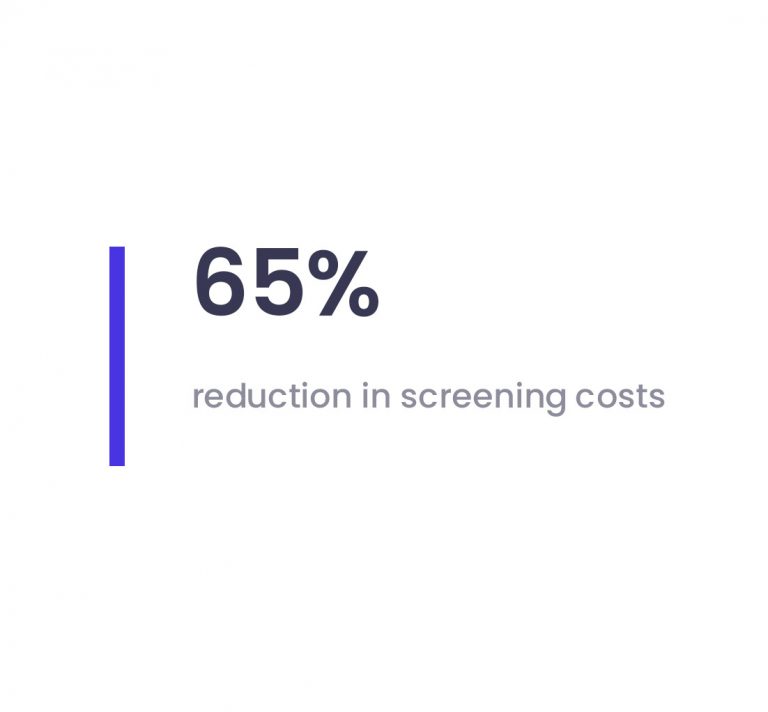 Virtual recruitment software for high volume hiring
Say goodbye to backlogs in screening!
Curious Thing AI phone interview screens a high volume of candidates at scale 24/7.
Save time and increase productivity so you can focus on high level decisions.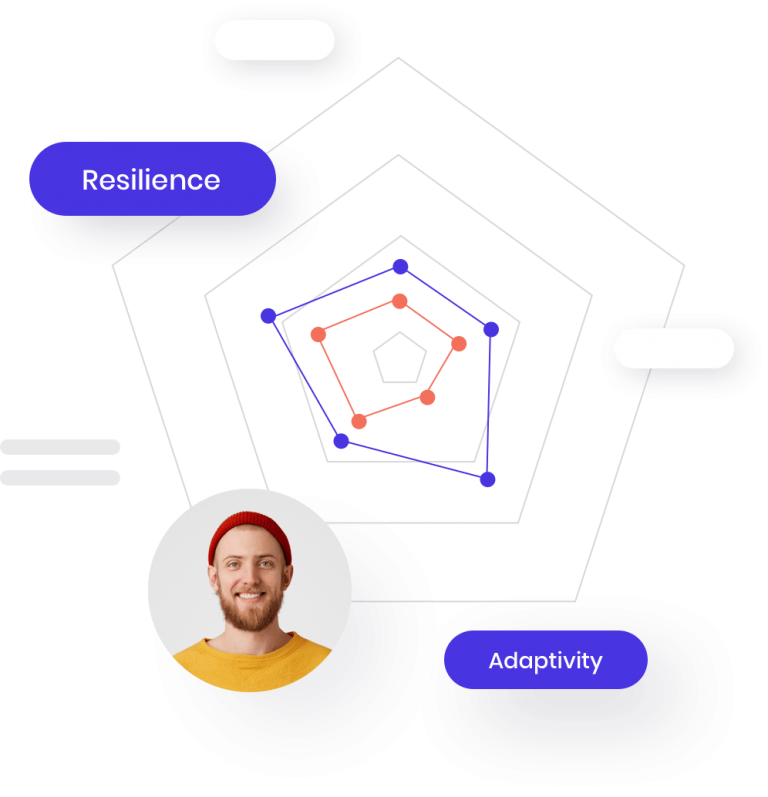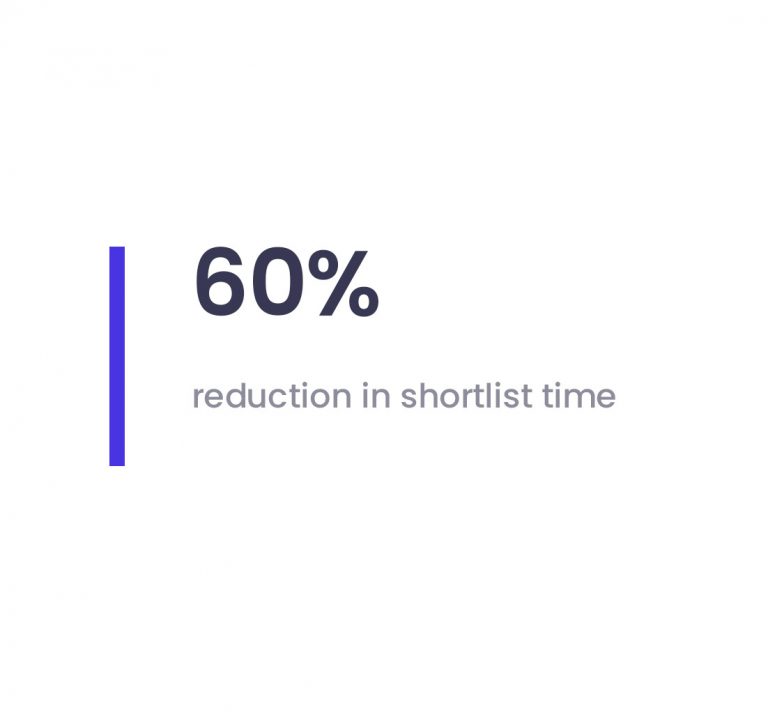 Create data-driven shortlists
Curious Thing conversational AI phone interview quickly discovers which candidates have the behavioral traits, english language proficiency and qualifications needed to get the job done.
Curious Thing uses natural language processing to probe and ask close and open ended questions to come up with a candidate's comprehensive data.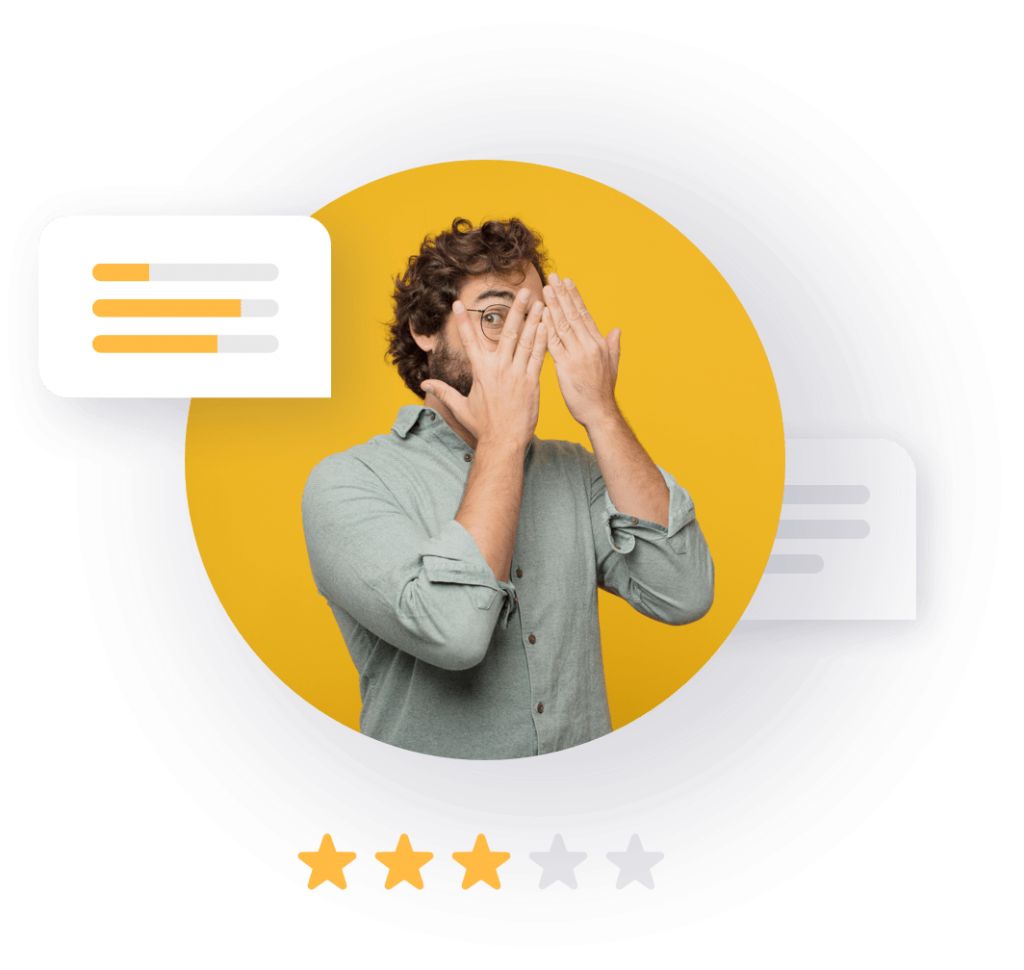 With Curious Thing, everyone gets a fair chance.
Curious Thing AI phone interview ensures unbiased hiring asking each candidate the same set of core questions and processing data the exact same way. 
When hiring for D&I the Curious Thing AI phone interviewer is blind towards physical appearance, race, tone, intonation, and accent.
Enhance candidate experience
Engage with candidates with 24/7 screening, so they can take it any time anywhere and keep them in the loop with customisable and automated email templates.
86% candidates agree that Curious Thing delivers a better experience compared to video and chat interviews.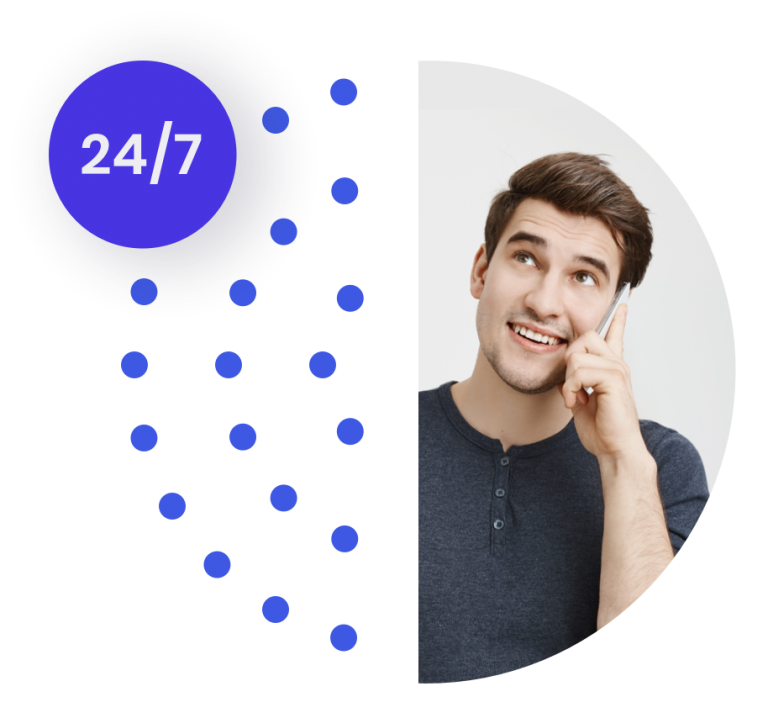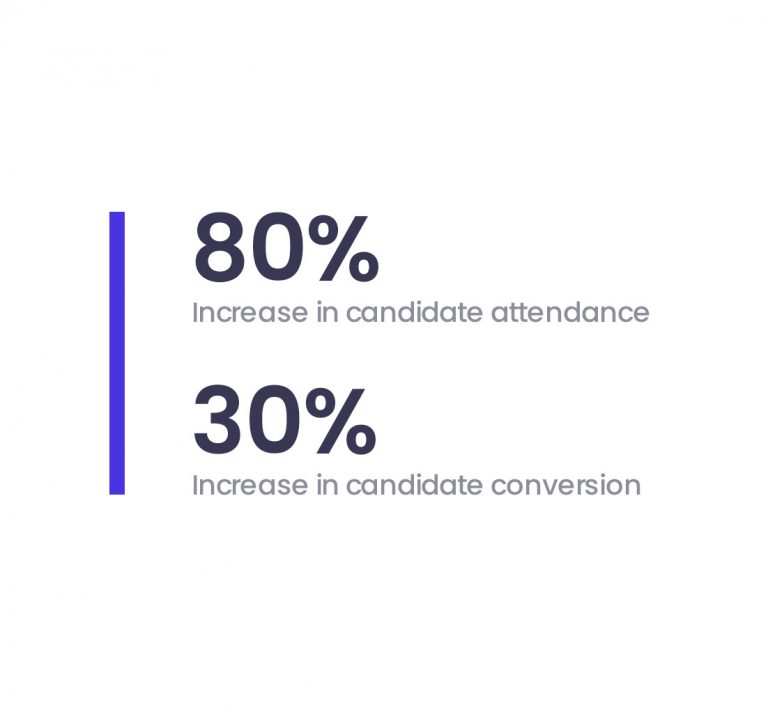 Trusted by Companies Around the Globe
Ready to reimagine your Virtual recruitment process?