Viventis Search Asia proudly celebrates 20 years of transforming careers and continues to revolutionize the human capital landscape through innovative solutions and cutting edge technology.
Join our celebration by attending our exclusive leadership forums.
A message from our Founder & Executive Director
Join our upcoming Executive Leadership Series!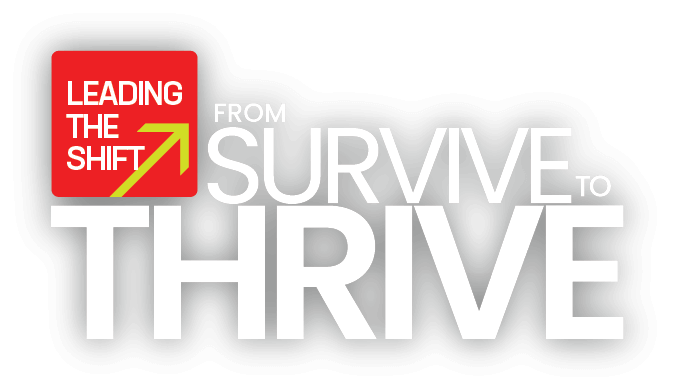 Viventis Search Asia and Deloitte Consulting Group invite you to join our four part exclusive leadership series that aims to unlock major challenges, trends, and insights in the human capital landscape and equip organizations with concrete and strategic ways on how they can lead forward in the next years to come.
Thriving in the Accelerated Future of Work
11:00 AM - 12:00 NN (PHT)
Future Organization:
Adaptability and Transformation
11:00 AM - 12:00 NN (PHT)
Future Leaders:
Leading in the New Normal
11:00 AM - 12:00 NN (PHT)
Future Employees:
Changes in Employee- Employer
Relationships
11:00 AM - 12:00 NN (PHT)
Are you ready to lead the shift?
Congratulations to Viventis, on 20 years of excellence and industry leadership!
To VIVENTIS TEAM, May you keep proving how much of a business partner you are as you continue this journey in the upcoming year! Congratulations on your 20th company anniversary!
Hi Yuming Congratulations on your 20th! You have done an amazing job and wishing you 100 more years to come!
Thank you for working with us all these years
Congratulations my friend and to the entire Viventis team for this major milestone. Truly an achievement. Truly a source of inspiration. May Viventis continue to reach greater heights and may you achieve your aspirations. More power!
Want to share your Viventis experience with us? Leave us a message to be part of our message board!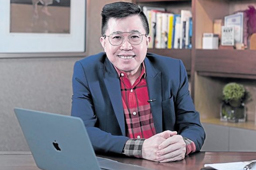 Tapping into the New Leadership Soul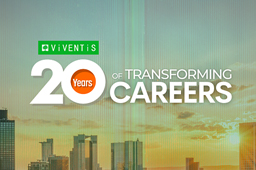 20 Years, 20 Indelible Marks in the Human Capital Industry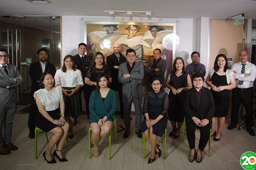 The representation of Viventis through the tree of life.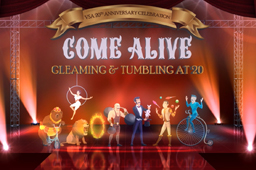 Come Alive: Our 20th Anniversary Celebration
Special thanks to our sponsors: